Fallon Wakes From Coma While Amanda Tries To Rescue Alexis From Prison!
Fallon will be on her road to recovery after waking up from a coma in Dynasty Season 5 Episode 3. Moreover, Liam and the crew will help her recover while Amanda tries to get Alexis out of prison. But unfortunately, the third episode has been delayed. It will now return with the upcoming episode in March 2022. So, what will transpire in the next episode? Let's find out!
Dynasty Season 5 Episode 3 Preview: What Will Happen?
Sadly, the CW has not revealed any information about the returning episode. So, as of now, there is no title, synopsis, or promo for the third episode. However, viewers will see Fallon recovering as she comes out of the coma. She will also discuss her near-death experience with her friends, who stayed by her side during tough times.
Moreover, Amanda will do all she can to find incriminating evidence against Adam and free her mother from prison in Dynasty Season 5 Episode 3. And, Beto will continue training Rita to take Cristal's place in the next episode.
A Quick Recap!
The rumors about Fallon's death spread like fire in the premiere episode. Luckily, she survived the gunshot and was anxious about leaving the hospital. However, she was reluctant to reverse her company's free-fall with Sam and Kirby's help.
Elsewhere, Jeff told Dominique about Brady's betrayal while recovering in another ward. Alex was allowed to have a few luxuries in prison, but he was denied bail. Amanda attempted to find evidence against Adam and connect him to Dr. Larson's murder. In addition, Liam expressed his anger for Fallon after lapsing into a coma due to an undetected infection.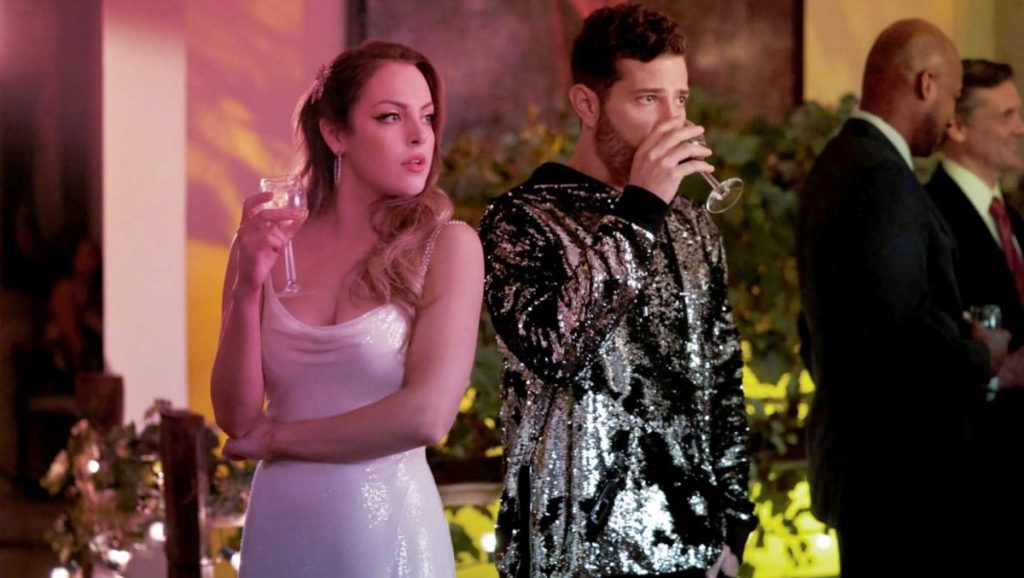 Further, in the second episode, Liam took the family to have Christmas talks with Fallon. Everyone stayed around Fallon and motivated her to come back from her coma. Liam forgave her, Kirby got emotional while Blake confessed his vulnerabilities to Fallon. At the same time, Sam and Culhane focused on the preparations for the holidays. Jeff arranged a sting operation to get Brady out of his mob debts.
Moreover, Amanda's found an alibi for Alexis on the night of the murder while the investigation against her mother continued. Dom paid Alexis a visit in prison. Luckily. Fallon woke up from her coma after having a near-death experience. Also, Beto trained Cristal's doppelganger, Rita, to walk, talk, and behave like her in Dynasty Season 5 Episode 2.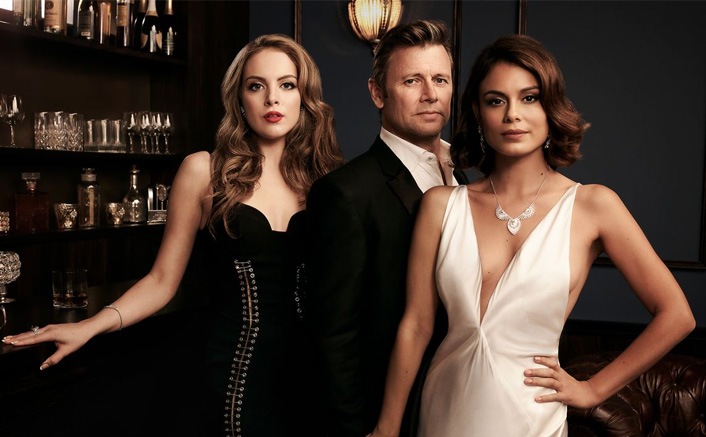 Dynasty Season 5 Episode 3: Release Date
Unfortunately, the show has taken a break after the first two episodes which aired on December 20, 2021. Now, The CW will broadcast Dynasty Season 5 Episode 3 on March 11, 2022. And, the current season is expected to feature a total of 22 episodes, airing weekly after the show's return.
Where To Stream The Next Episode Online?
If you miss The CW's broadcast, you can stream the upcoming episode on the network's website, Fubo TV, and the CW app. So, don't miss out on the third episode and keep returning for more intriguing episode previews.