It looks like Isaiah will reconsider his decision in Love Island Season 4 Episode 16. Well, he and Sydney had a rough start. They broke up and recovered and are now trying to find out more about each other. But thanks to Katherine, something is about to change. Well, she likes Isaiah and will express her feelings and create a mess between three people. Chazz will also reconsider his decision. Keep reading to know more.
Love Island Season 4 Episode 16: What Happens Next?
Timmy and Zeta are finally together and they will discuss how much they missed each other. Meanwhile, everyone will be surprised by Chazz's decision. No one ever expected Chazz to dump Sereniti over Katherine, who just joined them. Katherine will have a hard time staying with Chazz because she feels for Isaiah and will invite him over for a chat. Sydney won't like it, leading to a conflict between Sydney and Isaiah. He will be open to getting to know Katherine. Meanwhile, Jared and Mady will continue to get to know each other. They will share some kisses, and eventually Mady will be back.
A quick summary!
Earlier in Love Island Season 4 Episode 15 Chazz went out with Katherine for a date while Deb joined Jared and picked Nadjha Isaiah for her date. Everyone talked to each other and tried to find out more. Chazz seemed interested in Katherine and looked forward to getting to know her more, while Katherine told him she would try to contact him. But she wasn't sure, because she liked Isaiah more. Nevertheless, Chazz had a second thought. Well, Isaiah also felt the same. He sat down with Timmy and told him that his head had turned to Katherine and that he had no idea what to do now.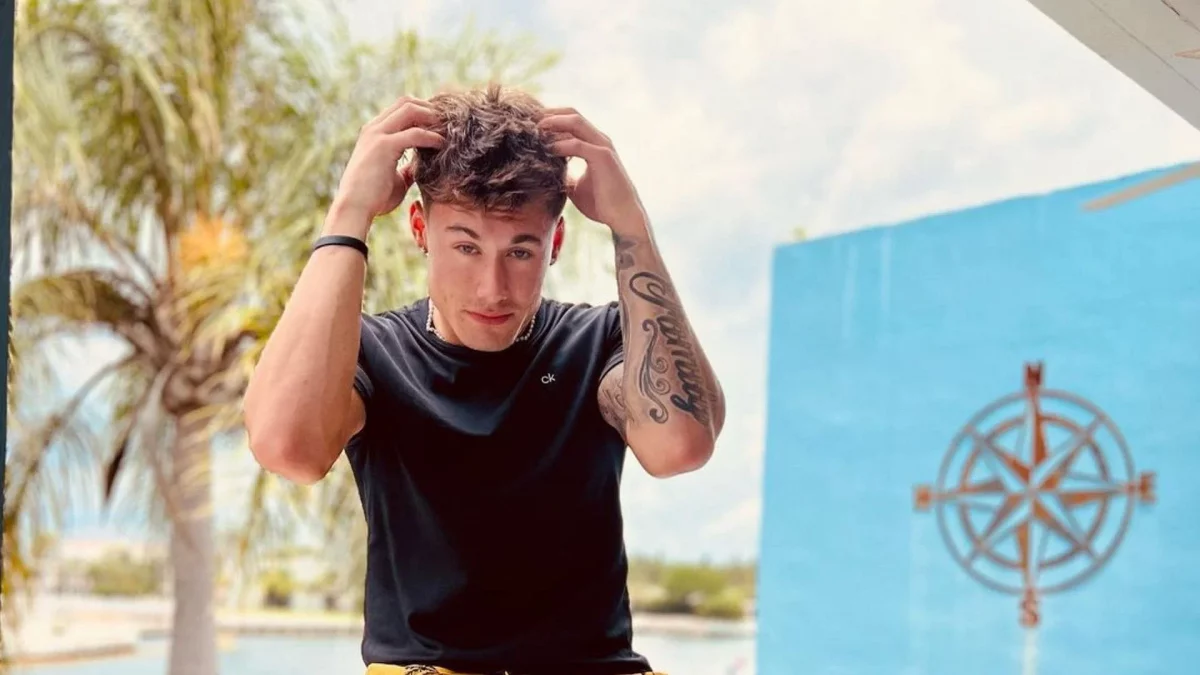 Timmy told him that the same situation had happened to him, and in the end he preferred Zeta over Bria. So Isaiah must also think wisely. As for Deb, she kissed Jesse and claimed she wasn't going anywhere. Later that evening, Zeta and Timmy shared the daybed. The next day, Chazz made breakfast for Katherine and not Sereniti, which hurt her. Soon the reconnection ceremony began. It started with Jesse, and he obviously chose Deb. Bryce stayed with Courtney, Timmy rejoined Zeta, and Isaiah decided to stay with Sydney. Jared chose Mady, Jeff went with Nadjha, and Chazz rejoined Katherine and sent Sereniti home.
Love Island Season 4 Episode 16: Release Date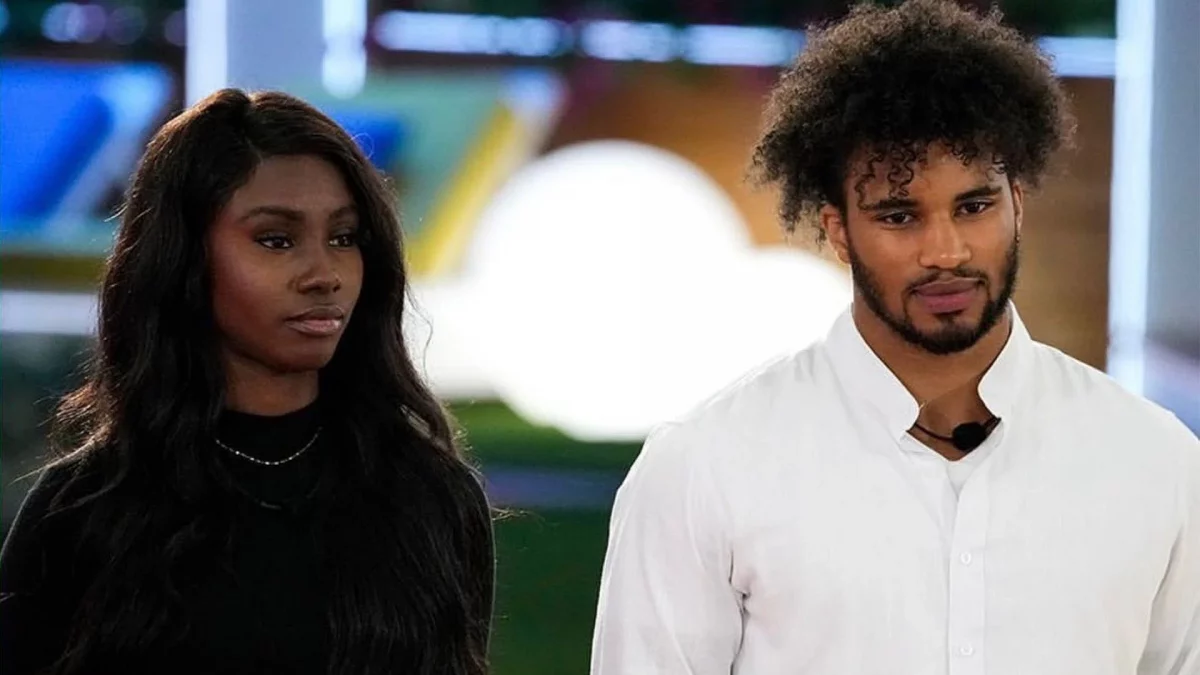 Love Island Season 4 Episode 16 will air on August 5, 2022 at 9 p.m. ET, on Peacock only. The all-new episodes air every day except Mondays. The UK public can also stream the latest episode on Now. Stay tuned. TechRadar247 will keep you informed.