Fans saw Nadja and Guillermo go out of their way to interact with their child Baby Colin. Well, it was easier to deal with Baby Colin than Nandor in What We Do In The Shadows Season 4 Episode 6. Nandor and his marriage demands will leave everyone in the house frustrated and starting to lose their cool. But is it necessary? It's his wedding day, so he needs to get everything perfectly in the picture. But will he go overboard? Let's see!
What We Do In The Shadows Season 4 Episode 6 Preview: What Happens Next?
In the next episode, 'The Wedding', Guillermo loses his mind. Finally, it's time for Nandor's wedding to Marwa. But thanks to Nandor's demands, things get out of hand. He wants a live dodo bird to roast, which leads to Guillermo losing his mind. He mentions in the trailer that it's practically impossible, while others call him a real bride killer.
It's not the end. Nandor also wants a giant lizard for the wedding decorations, which frustrates Nadja. Is everything going according to plan?
A quick summary!
The previous episode started with Baby Colin making a mess in the house and still growing fast. Guillermo suggested enrolling him in school. It would help him to spend some time with people his age. Their neighbor recommended a private school to them and arranged a meeting with the principal of the school. They went to talk, but it was not so easy. So they repeatedly used their hypnosis to portray a good family, eventually convincing the principal to accept their baby at school.
Guillermo managed to obtain a fake copy of their child. But it was revealed that he had stolen the nightclub's profits to help his family. Unfortunately, the headmaster died of a stroke because he was hypnotized many times. So baby Colin didn't enroll in school. But the vampires signed him up with the local children's sports team so he could communicate with others. Meanwhile, Nandor used Djinn's wishes to become more attractive to attract Marwa. But soon he discovered that he was doing pointless things and returned to his normal appearance.
What We Do In The Shadows Season 4 Episode 6: Release Date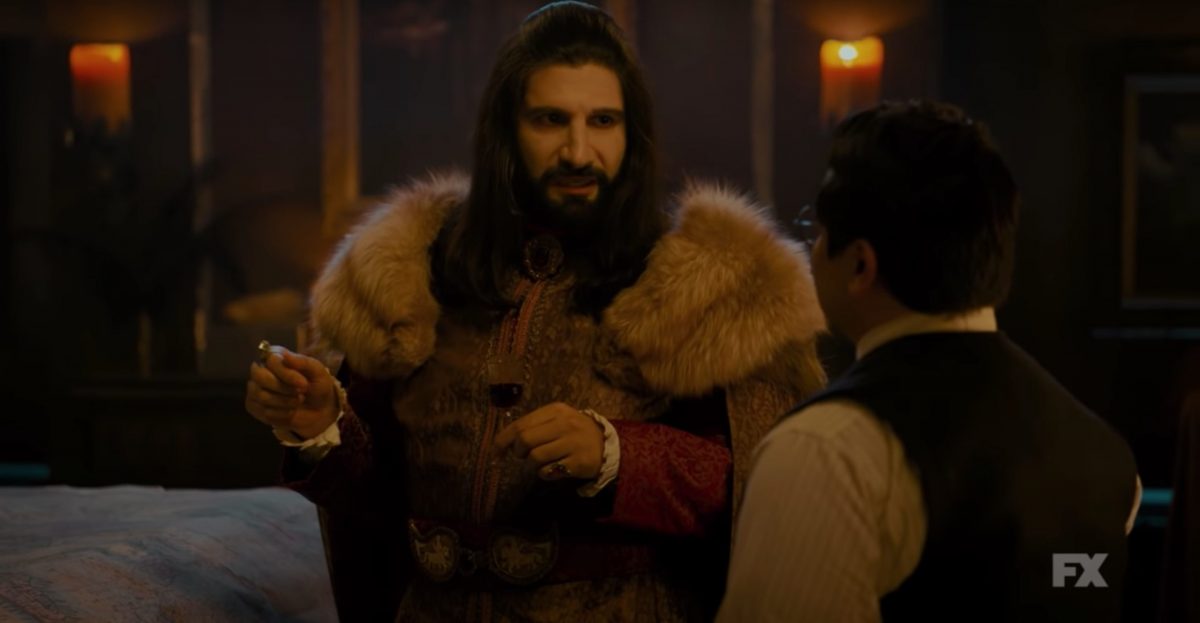 What We Do In The Shadows Season 4 Episode 6, titled "The Wedding", airs August 9 at 10pm ET on FX. International audiences can also stream the show on Hulu and Disney+. The series follows a weekly release schedule that airs every Tuesday evening until September 6, 2022. Don't worry, though. This is because the show has already been renewed for seasons 5 and 6. Stay tuned. TechRadar247 keeps you informed.