We've seen vampires in countless movies and shows, but O Boy Vampires have never been so funny. Yes, we are talking about FX's What We Do In The Shadows Season. Developed by Jemaine Clement, the series is based on Taika Watiti's 2014 film, and it took viewers on an impressive journey of adventure over the course of three seasons. However, in the third season, things took a drastic turn for the vampires of Staten Island. Now fans are waiting to know where the story is headed in the upcoming Season 4 of What We Do In Shadows.
What We Do In The Shadows Season 4: Premiere Date!
Season 3 of the mockumentary series aired on FX from September 2, 2021 to October 28, 2021. Meanwhile, speaking of Season 4 of What We Do In The Shadows, we know that FX had already renewed the series in August 2021. In late December 2021, cast member Harvey Guillén confirmed via his social media handle that production for the fourth season is complete.
So while we don't have an official release date for the fourth season yet, we know that the season is already in post-production. So if all goes smoothly, we may get a release date for What We Do In The Shadows Season 4 in mid-2022.
Jemaine Clement, the creators, discussed his spin-off game during a press conference. Jemaine said: "Taika and I are currently working on a new series, which we have just started writing. I can't say much about it yet, but what's fun about it and what makes it exciting for me is that it's something that I've always wanted to do, which is long episodes on a sitcom." he continued: "It's an action-adventure comedy. It'll be different from what I usually did. I've made three sitcoms now and I hope this one is still funny, but more of an adventure series."
What We Do In The Shadows Season 4 Cast!
The great cast of the comedy series What We Do In The Shadows includes Kayvan Novak Nandor the Relentless, Natasia Demetriou as Nadja and Matt Berry as Laszlo Cravensworth. In the series, Mark Proksch appears as Colin Robinson, and Harvey Guillén writes Guillermo de la Cruz.
In addition, the series also stars with Anthony Atamanuik as Sean, Myrna Cabello as Silvia and Cree as Jan. Meanwhile, the show has also featured several cameos from popular stars such as Mark Hamil, Tilda Swinton, Evan Racheal Wood, and others. When What We Do In The Shadows Season 4 premieres, fans will see most of the main protagonists return to their roles. Also, there may be some new additions to the cast in the fourth season.
Where did energy vampires come from?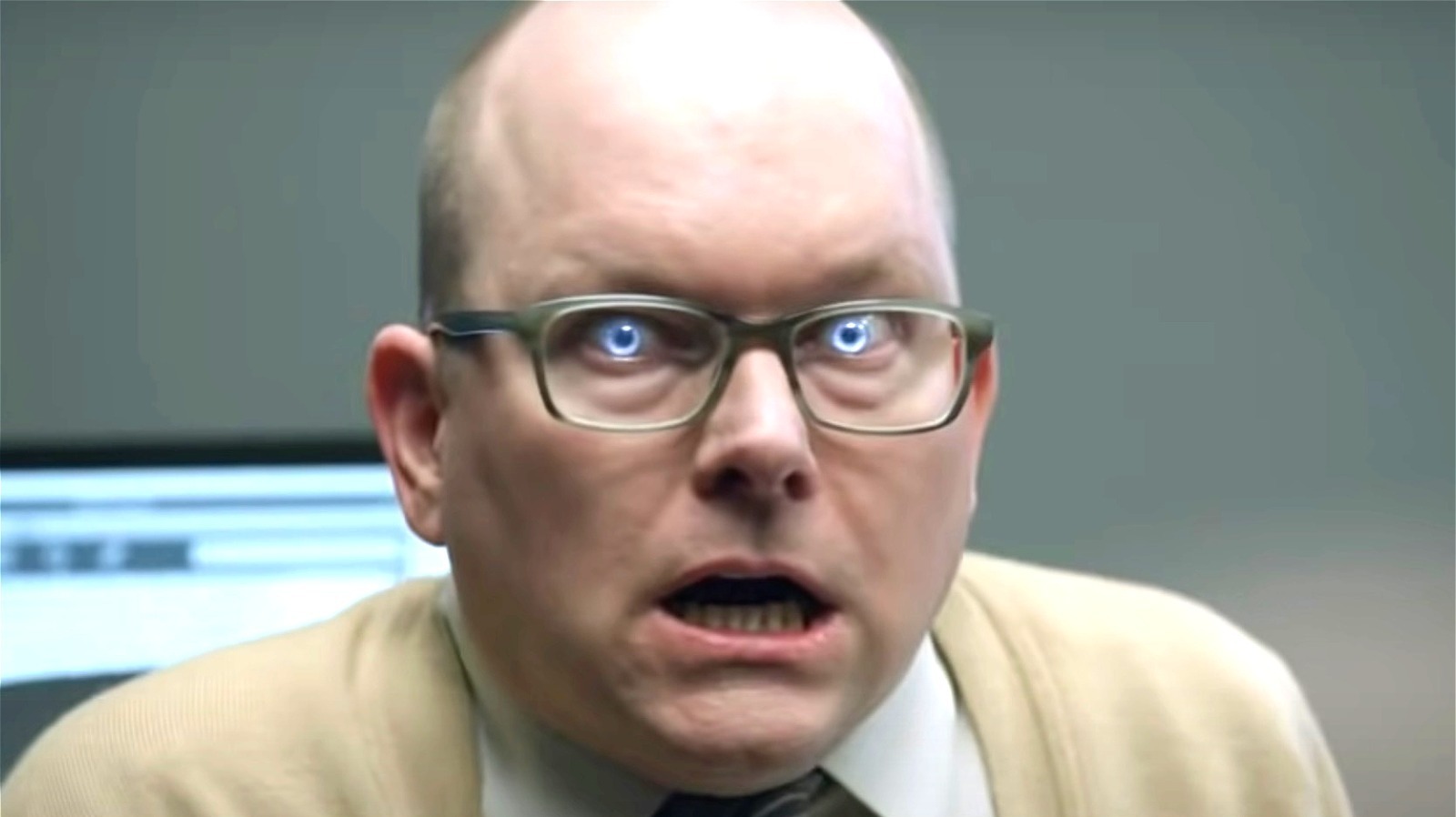 In the third season, Colin Robinson was looking for more information about his past as he approached his 100th birthday. While the ending implied that energy vampires reincarnate after reaching such a milestone, much more about their beginnings remains unclear.
Given the show's introduction of the Sire this season, it's likely that new episodes will offer more secrets. Whether through his understanding or additional study at the headquarters of the Vampiric Council. On the other hand, the secret surrounding the energy vampires' existence adds a humorous and unpredictable element of mystery to Colin's purposefully neutral demeanor.
How are vampires of England?
The film What We Do In The Shadows gave insight into the mystical world of New Zealand. Likewise, the series has done the same in the United States. However, the United Kingdom of this world has yet to be discovered.
Laszlo's own old memories of life in England may still be true in some circles. But has anything changed in the vampire community? The diversity of London suggests that, as in New York City, many supernatural cliques exist. But whether Nadja and Guillermo will find the Council welcoming there, we'll get the answer in What We Do In The Shadows Season 4!
Also read What We Do In The Shadows Season 4: Filming Wrapped! Nandor is going to explore the world, will it include the pandemic?